Virtual Bookkeeper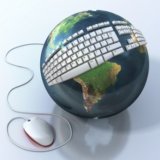 'Virtual' is a term that is becoming more and more common thanks to the age of high speed internet and amazing technological advances that have been made with software. Just about anyone can start a virtual business.

Whether you want to become a virtual bookkeeper or you are looking for a virtual bookkeeper, this section will help you make an informed decision about the feasibility of going this route and how to find one.


What is a virtual bookkeeper?
What are the benefits and pitfalls of using a virtual bookkeeper?
Is virtual bookkeeping right for you and your business?
How can you protect yourself against illegitimate virtual bookkeepers.

Go there...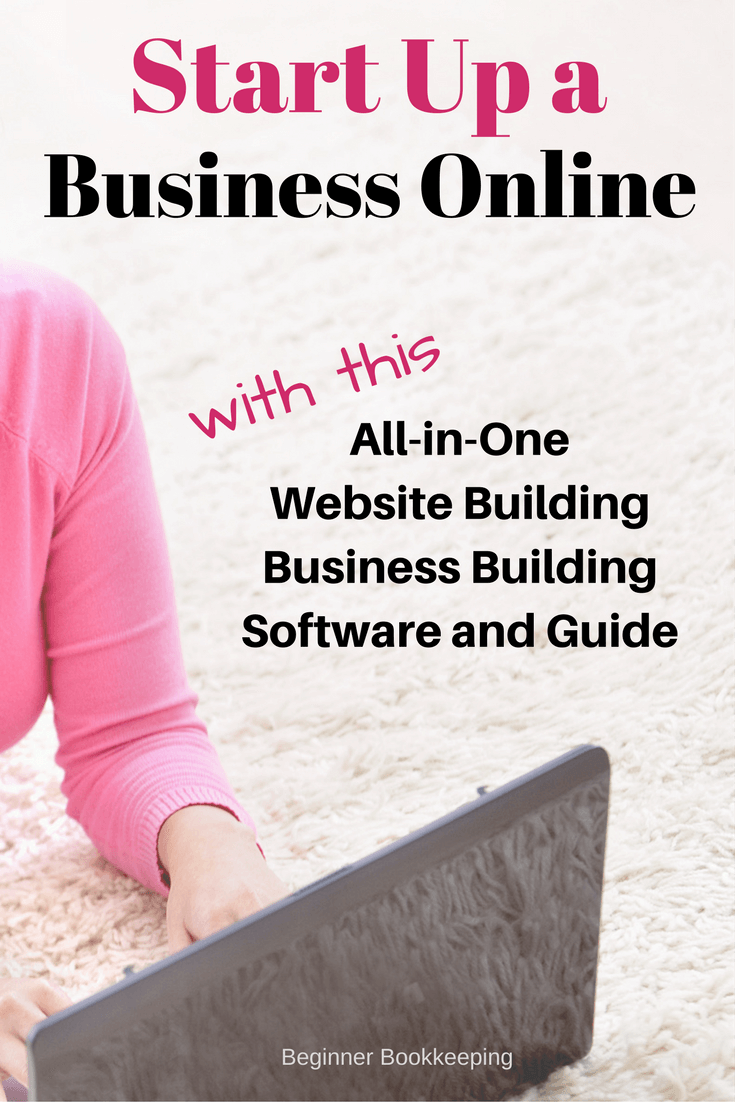 build a Website online and start up a business
If you want to start up an online business you can check out this all-in-one website building, business building platform that has all the tools and resources you need to have a profitable online business in any topic or niche you want, it doesn't have to be bookkeeping or accounting. Finally, you can work for yourself, from anywhere and get all the help you need to be successful.
If you already have a bookkeeping business or other type of local, brick and mortar type business, you can use this platform to just build a website online to drive customers to your business.