When Should Free Receipt Forms be Issued?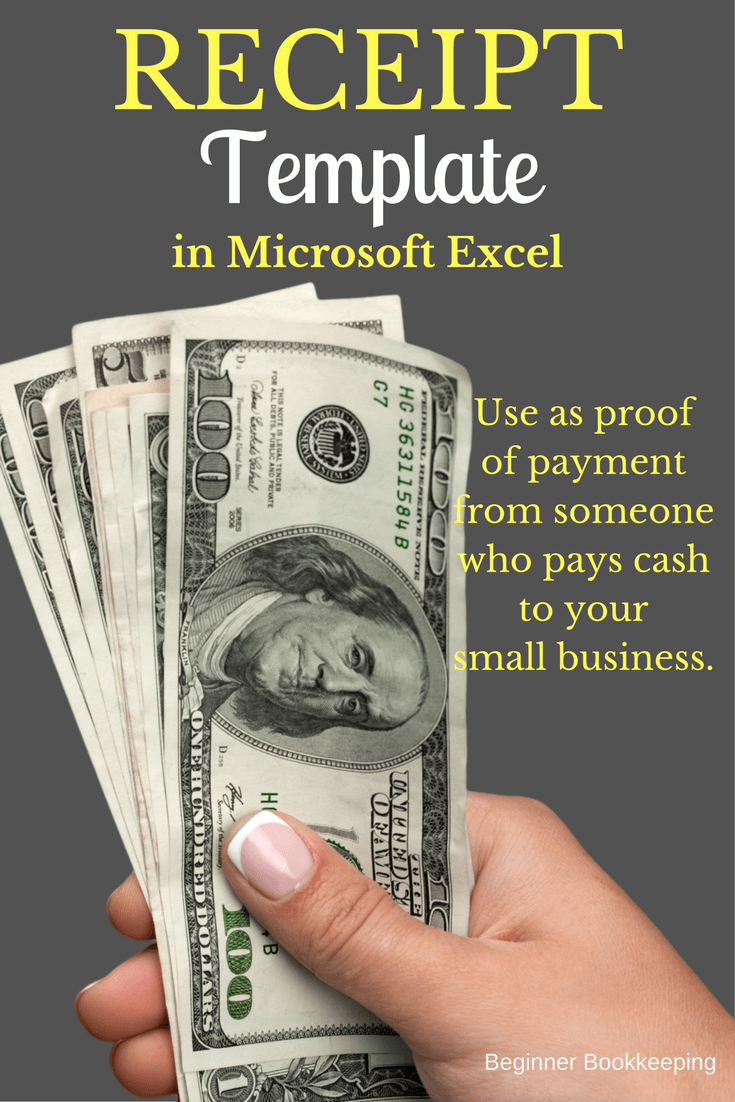 1. Receipts are For cash payments
When a customer pays cash it should be counted and the amount verified/ Then the receipt can and should be written up and handed to the payer - immediately if possible.

This provides proof of payment and is considered an accounting source document.
It should not be necessary to do receipts for the following types of payment:-
Cheques/Checks:  This is because a cheque/check has to be written in the name of the payee. When the payee deposits it to their bank, the amount is withdrawn from the payer's bank account. This cheque/check withdrawal is proof of their payment.


Direct Bank Payments: A direct bank payment can only go from the payer's bank account to the bank account of the payee they have entered in their bank system and in the exact amount the payer has typed in. The payment shows up on the bank statement, which is a proof of payment. 
However, there is no fixed rule about this so receipts can be issued for bank transfers and cheques/checks if that's what you want to do.
In fact, it is a good idea to do one if there has been some problem in the past and the payer needs reassurance from the payee that their cheque/check or bank payment has actually been received.
2. Issuing a receipt in place of customer statements
Receipts can be issued to customers if your business does not issue statements to customers. 

Usually, a statement tells a customer what invoices they owe and which ones they have paid, but if you are not issuing statements of account, a receipt can be sent to the customer as a way of letting them know that you have received their payment.
You can utilize any of our free receipt forms for this purpose.