Bills and Expenses
Tom did not use the bank card to buy everything he needed to complete his jobs, neither did Mary when buying supplies for the office.
They opened a few trading accounts with vendors and suppliers and would add purchases to those accounts through the month which they only had to pay at the end of the month.
This meant that Mary had to understand Accounts Payable Procedures so they didn't fall behind on payments and have their trading accounts suspended or closed.  

Click to open Accounts Payable Definition
They also kept handy some small change for feeding to parking meters when they had to visit town, or for posting a letter when their stash of stamps ran out.
Mary got some cash from the bank, placed it in a locking cash box and set up a petty cash log.



Reconciling the Bank Account
At the end of the month they received a bank statement showing all transactions for that month.

To ensure the bank account and cash book matched each other Mary performed a bank statement reconciliation... and from this she discovered that Tom was having a few too many coffee breaks at the local café which she was going to have to talk to him about...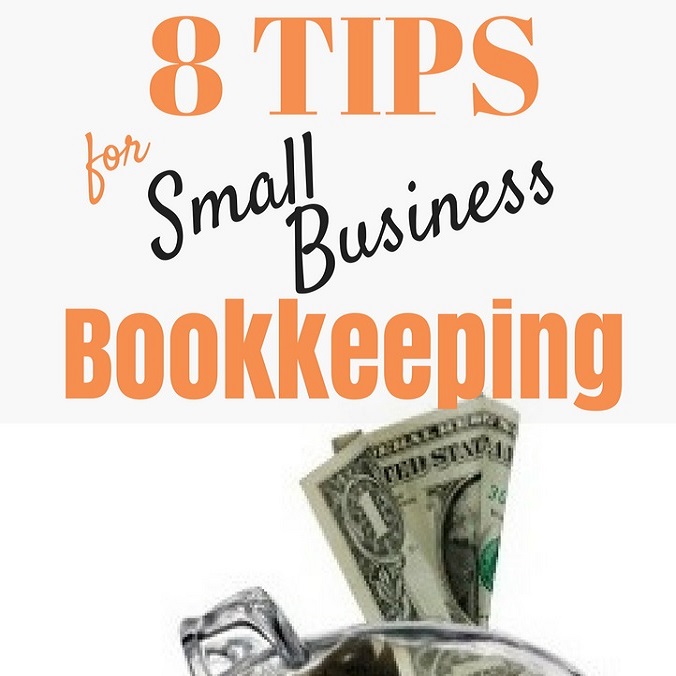 Bookkeeping Tips
Reports
The software that Mary used produced some interesting financial reports such as the Income Statement and Balance Sheet and she learned how to read them so that she could explain to Tom how their small business was doing and they could discuss if they had to change any systems to improve cash flow.


End of Year Bookkeeping
At the end of the financial year, Mary was able to do these important year-end checks to get her bookkeeping system as complete as possible for the whole year before their Accountant prepared their financial statements and income tax calculations.
The End of Bookkeeping Basics....?
The above systems are all essential to bookkeeping basics, but are not limited to these few.
It wasn't long before Tom was so busy that he had to employ an assistant, so Mary had to set up a payroll system.

It was just the beginning of a whole new way of life.... and they couldn't have made it this far without practicing excellent bookkeeping basics!


If you're the type of person who loves doing courses to learn more, you could try this Udemy course - Bookkeeping Basics: Understand the Fundamentals.