Step Three : Resources and Software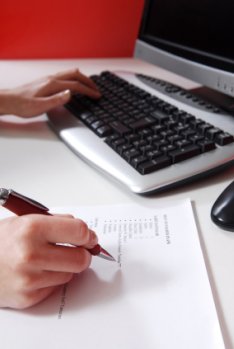 Resources for your bookkeeping business can include:-
Books and Guides
the latest edition books about bookkeeping and accounting in your country, which are often available from the local library
small business advice websites
your local business support group
Bookkeeping Software
Good bookkeeping software (like Quickbooks or Xero) is a must. It is advisable to get a program for professionals that includes bank reconciling, accounts payable and accounts receivable, inventory control and a good range of reports.
Many software developers sell basic programs that can do bank reconciliations and a few reports which are good for very small home businesses...
...but for a bookkeeping business I recommend purchasing the advanced program because it will enable flexibility in what you can offer to a client, and will prevent you getting frustrated with the inadequacies of a basic program.
Prospective clients may have already purchased bookkeeping software and will be able to give you a login so you can access their data online.
Spreadsheeting Software
I also recommend you get Microsoft Excel which can be used on PC's or Macs. Most bookkeeping software will allow you to export reports to Excel for manipulation so you get them to look how you want and to present them to your clients in a unique way.