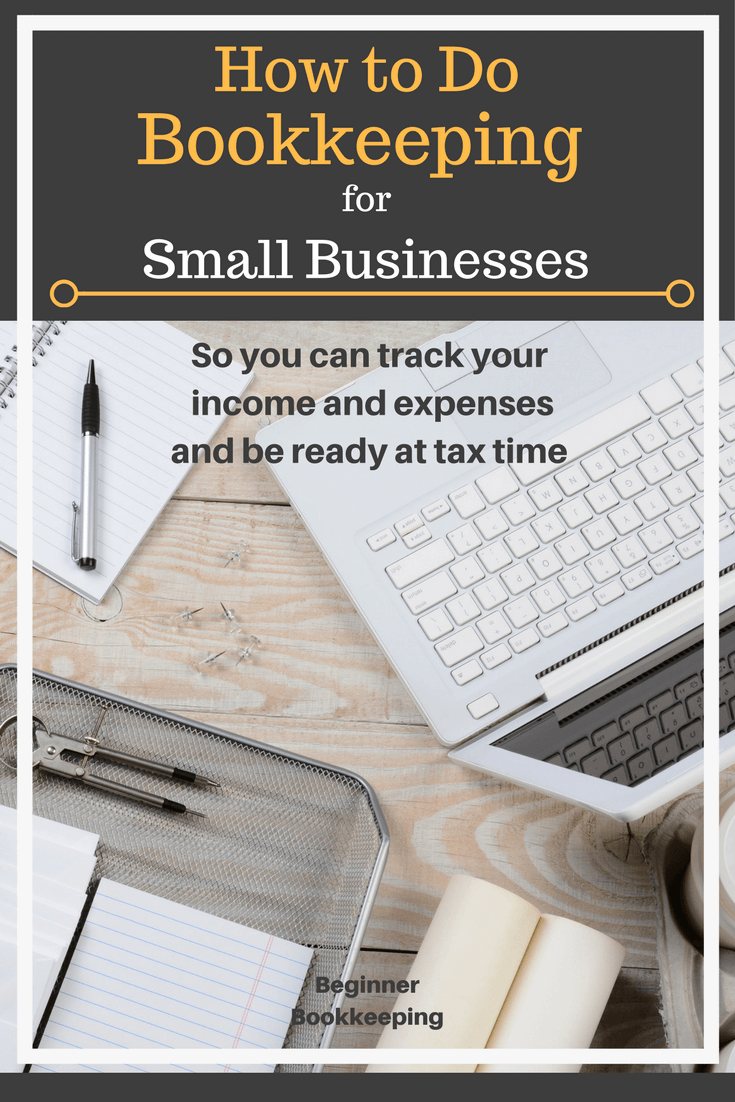 Bookkeeping for small businesses is a simple guide to help you if you are thinking about starting your own home business.
How Important is Bookkeeping for Small Businesses?
That's like asking "why do I need to brush my teeth?" Teeth need to be kept clean so they don't go rotten, cause a lot of pain and fall out.
Businesses, even sole proprietorships need to maintain an efficient bookkeeping system so that they don't fall apart financially, cause a lot of stress to the owner and go out of business!
The only way to know how much income and expenses to include in a tax return is to keep a record, even if it's a simple excel bookkeeping spreadsheet. 

What Types of Bookkeeping Systems Are There?
There are two very common methods:-
Single Entry Bookkeeping which is your basic spreadsheet as mentioned above, or cash book method.
Double Entry Bookkeeping which is a method that utilizes ledgers and entering the value of a business transaction twice to keep a balance.
Bookkeeping and accounting software is available for both methods.
These range from basic cash book programs, like our Excel Cashbook (a simple spreadsheet to help you track income and expenses) to double-entry systems that include sales and purchase invoicing, inventory control and payroll.
Here is a list of the best bookkeeping software available with a general idea of region, but many of these have been adapted for use in each other's regions and others world-wide:-