Equity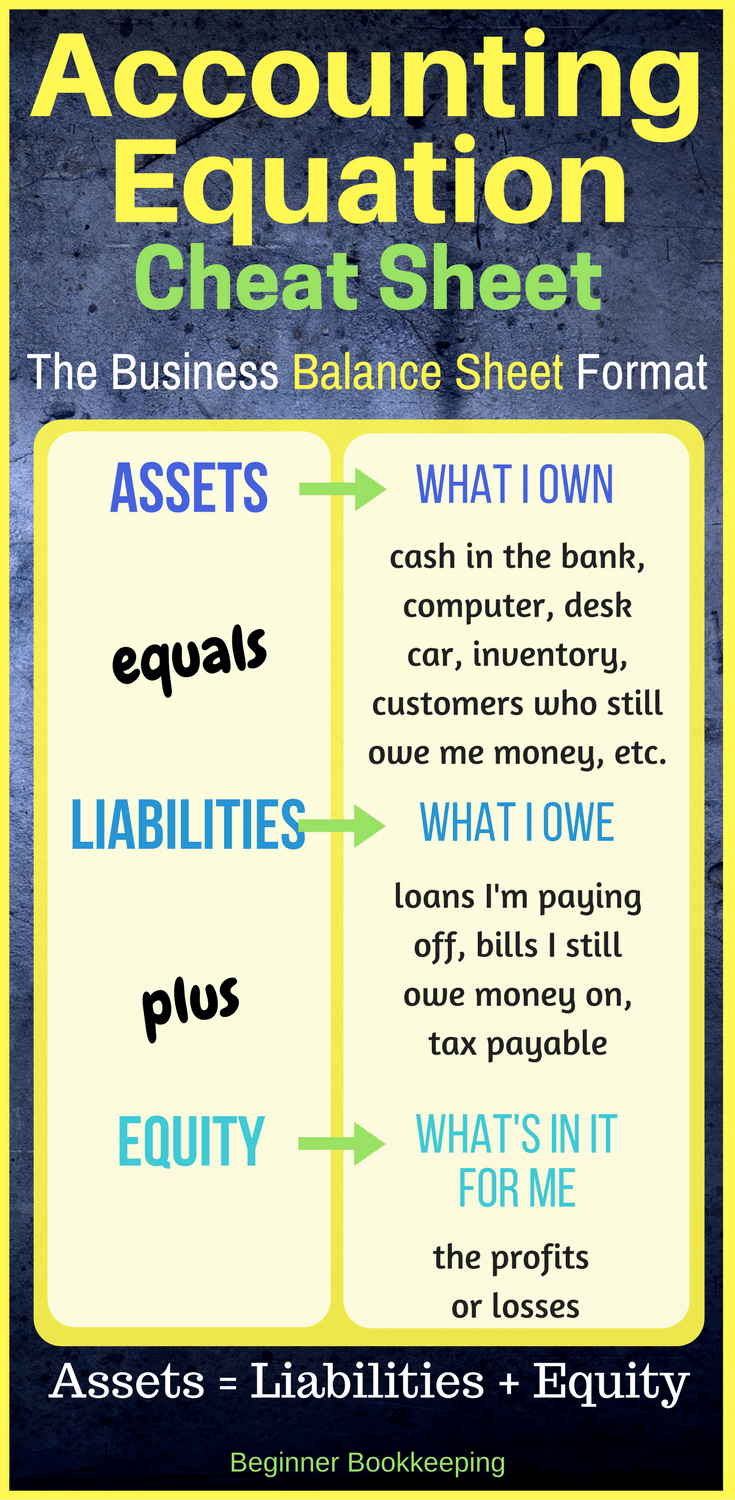 When starting a business the owner (also called proprietor) introduces assets such as cash and office equipment used within the business to generate more assets... such as cash and office equipment!

Equity is the ownership of the assets of the business by the proprietor.
So the start of the accounting equation is :
If Mr Grey contributes $600 in cash to his business so that it can operate, the entry in the accounting books would change both the asset account and the equity account, increasing each by $600. The asset account is the business part and the equity account is Mr Grey's part.

Mr Grey may at any time introduce more assets in which case the asset and equity accounts will equally increase, thus maintaining the equation balance.
Mr Grey may also chose to withdraw an asset (such as taking out cash for personal use) in which case the two accounts will decrease equally. Assets withdrawn for personal use by the owner are called drawings.
Another name for equity is capital. So if you see either of these words anywhere there is no need to be confused... they mean the same thing.
The true equity value is calculated after liabilities are factored in.