256 Reviews
Download the Free eBook
10 Bookkeeping forms and templates
What's in It?
See what others have to say about the book further down this page.
10 easy to print forms as found on our Bookkeeping Forms Page, includes a mixture for both single-entry and double-entry bookkeeping
Completed examples so you know how to fill them out
Mini guide to support how each form is used in the business
There is a link to the matching Microsoft Excel templates on Page 28
One easy download
When you click on the Image below, the book will download directly to your device. Check your Downloads folder if you don't see the downloaded document in your web browser.
Due to the new General Data Protection Rules being introduced by the EU on 25 May 2018, I have decided to no longer offer this particular eBook by email but am now providing it as a direct download from this page for you to freely take.
Also, I will no longer collect reviews by email request. However, if you would like to provide your feedback after looking through this book, I would love to hear from you on your own incentive either through the Contact Me page or in the FaceBook Comments box at the bottom of this page. Thanks!
If you have any questions about the information in it or need more help, please use the Contact page, or ask your question in the FaceBook comments box at the bottom of this page.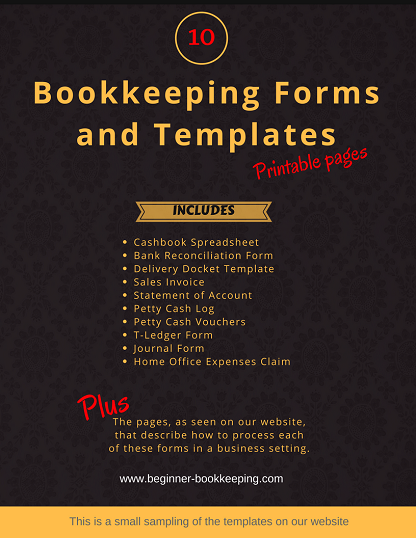 Go here to the archives to check-out more reviews