Near Real-Time Reports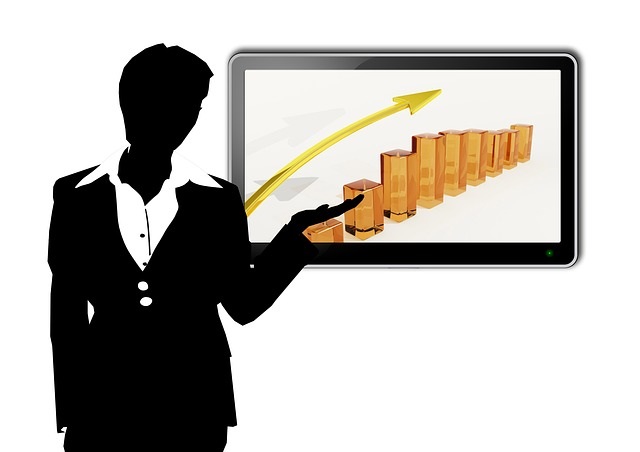 Bookkeeping in the Cloud - Reporting
I can't even begin to tell you how important financial reports are. Whether it's an income statement or a balance sheet, the numbers can be so rich and informative. Unfortunately, they can only be of use if they're not outdated. A balance sheet that was last updated in 2005 is not timely. Wouldn't you rather use statements that were updated 3 hours ago?
Real time reports are those that are current at any point in time. Realistically, this is impossible, but bookkeeping in the cloud can get fairly close.
As an example; let's say Tina owns a bookstore and that she also has a remote bookkeeper. Sometimes she has time to work on keeping her bank account balances up to date. Even if she doesn't, Tina's bookkeeper just does it from home every morning. Why is this important?
If Tina was doing everything alone, she would most likely fall a few days behind on keeping her balances current. If her checking account showed that she had $100 in it 3 days ago and she bought something for $50, there's a chance that her balance could have been less than that $50. That would mean hefty overdraft charges. Not good!
However, Tina's bookkeeper luckily keeps the books up to date when she can't! This means her balance sheet would correctly show how much money she had in her checking account that day. She would most likely hold off making the purchase to avoid the overdraft charge.
The cloud allows Tina's bookkeeper to work on her books from anywhere with internet access! If her accounting program was tied to her computer in her bookstore, do you really think her books would be as current as they are?
These near-real time reports are critical to any business. It's the only way owners can make effective and logical decisions.