General Ledger Accounting Software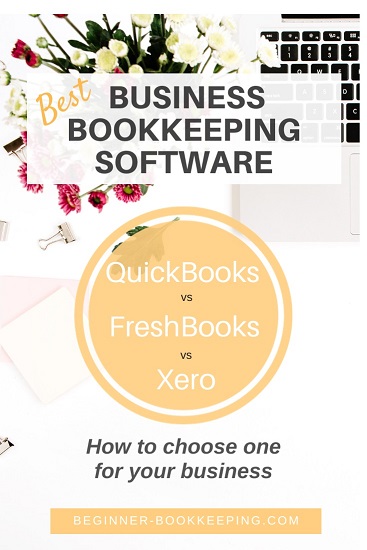 If you know anything about the double entry bookkeeping system and debits and credits then you may like to try a general ledger program.
General ledger accounting software makes it obvious that you are using a double entry method because you have to enter the debits and credits yourself.
It is an excellent way to learn the double entry system.

Standard bookkeeping software programs use the double entry system but because it operates as part of the 'background' calculations many bookkeepers and administrators do not know it's there or even what double entry bookkeeping is even though they use it every day!
Our free software page details a general ledger program.